Miami CPOA's Binnacle List
A binnacle was the stand on which the ship's compass was mounted. The binnacle list gets its name from the ancient nautical practice of posting the ship's sick list on the binnacle each morning for the captain.
Remember - a card, letter, email, or phone call would do wonders to cheer up your friends and shipmates. Contact me at ronroy@myacc.net for their contact information if it is not posted.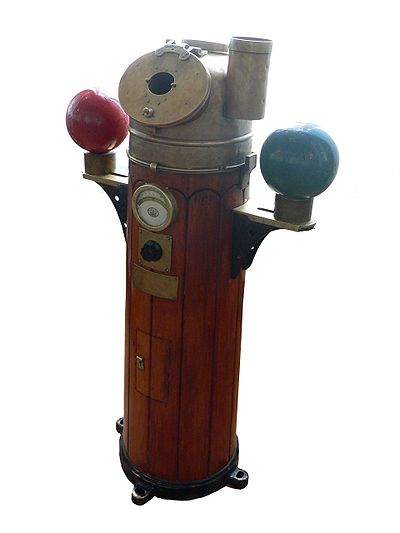 ---